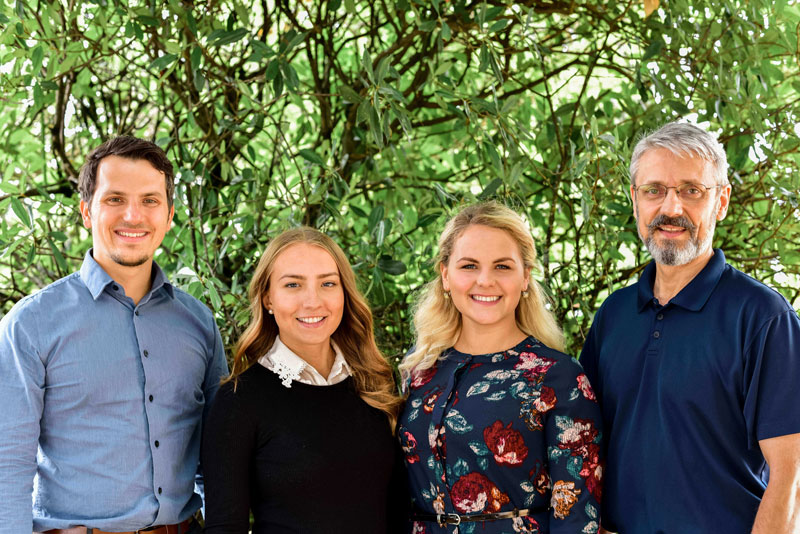 ---
I live in Seattle, but when my pain in my back becomes unbearable, I drive down to see Dr. Vergulanets. He is professional, honest and exceeds my expectations in care and results every time I see him.
More
---
Dr. Verg is excellent! He is knowledgeable, professional, and very easy to work with. I highly recommend his practice! If you want to help your body heal faster, and if you love seeing real results, definitely come see Dr. Vergulyanets!
More
---
Doctor Verg has been my personal chiropractor for a long time. I highly recommend the services offered by his clinic and his wonderful team!
More
---
I have had several adjustments from Dr Verg and he is the best! I've been to a lot of different chiropractors over the years and found him to be the most excellent one yet. He has a natural feel and knowing of exactly what's going on and what to do. It not just knowledge or practice for gift, it's a true gift and calling on his life. He is also so well informed and educates you on everything going on and answers all your questions. He is super patient, easy to talk to, and fun to visit. So glad I found my chiropractor for life!
More
---
Dr. Verg has been my chiropractor for many years now. It all started with my car accident. I had a rib that was dislocated or like popped out of place in the back and with adjustments and workout homework, I have no more pain and the rib doesn't come out of place anymore. Their whole team is very friendly and caring! They really do care about their patients and I love the atmosphere. I definitely recommend Dr. Verg!
More
---
Doctor Anatoliy Vergulyanets was genuinely considered about my pain and how to properly fix me up. May God help me to not get into any more car accidents, but if I do, this place will be my first stop.
More
---
These people are amazing. Dr.verg manages to always fix pain I have with mussel or bones. He treats you very nicely. If you have any pain or injuries see Dr.verg right away.
More
---
Awesome chiropractic place! Dr.Verg is very knowledgeable, friendly and caring. And their massage therapist Yan really gives meaning to the term "therapeutic" massage haha. So if you're ever involved in a car accident and have any pain afterwards this is definitely the place to check out!
More
---
I've been seeing Dr. V for almost 3 yrs. due to various issues. Each time I see him I feel better. I appreciate his attention to my complaints and addressing the problem. Would recommend him to my friends and family.
More