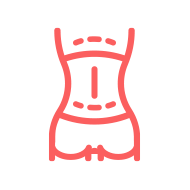 Chiropractic Back Adjustments
---
If you struggle with ongoing back pain, whether in the neck, shoulders, or lower back, chiropractic back adjustments can help. With a focus on patient safety and whole-body care, we offer evidence-based back manipulation for the relief of pain and the restoration of vitality and wellness. Give us a call to schedule your same-day appointment.
Have you considered the impact of your back condition on your overall health?
---
Chiropractic back adjustments target the root cause of your condition allowing you to live a full pain free life.
---
If the bones in your spine have moved out of alignment this can have serious implications in the functioning of your back resulting in pain, a reduced range of motion and decreased function.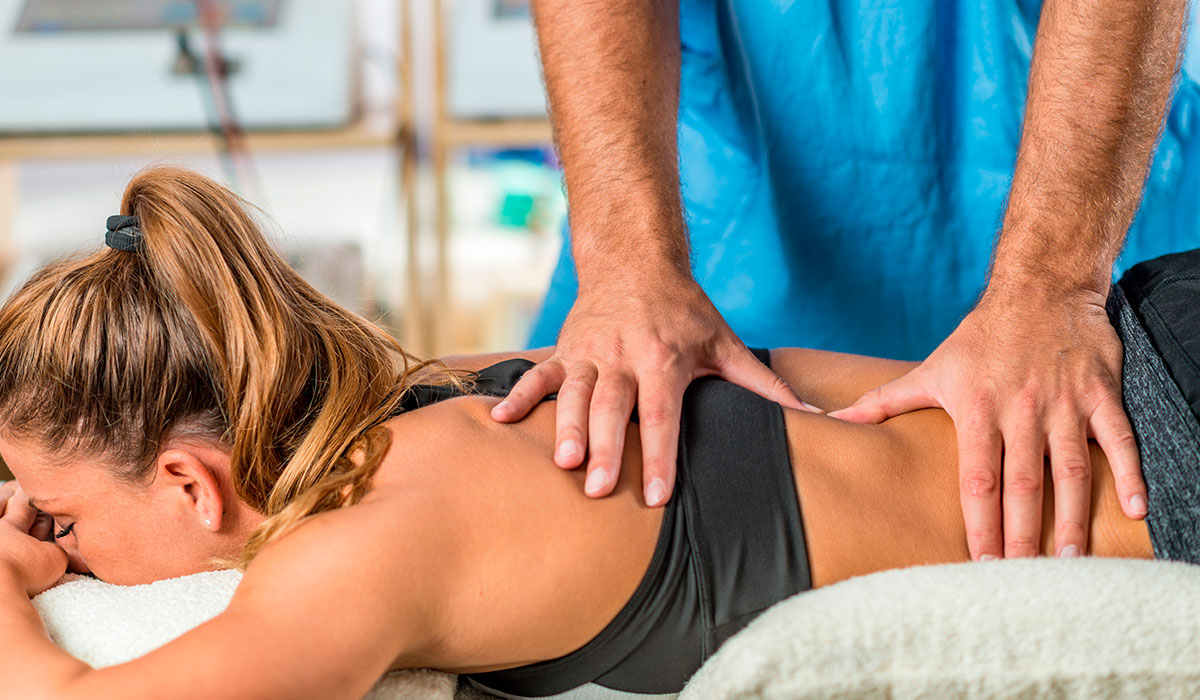 Back pain can result from a wide range of causes, including:
Injuries and accidents: Sudden movements caused by an injury or accident causes a 'whipping' motion that injures the muscles and supporting tissues in the spine. This is most common in the neck (whiplash) which, if severe, can damage intervertebral joints, ligaments, muscles, nerves and discs.
Aging: Spinal conditions including osteoarthritis, spinal stenosis, and degenerative disc disease arise as we age. These conditions prevent the normal functioning of the spine which can cause ongoing back pain, impaired joint function, tingling and numbness.
Repetitive strain: Daily life puts strain on your back where you might be sitting in the same position for hours, have poor posture due to weak abdominal muscles, or even stress and emotional tension which all can all disrupt spinal balance.
Imbalances in the spine lead to muscle tension, pain, stiffness and can cause pain to radiate out from the back into your arms, legs, and head.
---
A chiropractic appointment designed to meet your needs.
It is important to locate the source of the pain, rather than focusing on the symptoms. As such your chiropractor will conduct a thorough medical history. They will want to determine when the pain started, what interventions you have tried and to what success. If the pain radiates outwards from the back, and what if anything reduces or exacerbates the pain.
Your assessment may also include a physical and neurological exam in which your range of motion, posture, and physical condition are considered. Your chiropractor will examine the spine noting curvature, alignment and muscle spasms as well as testing muscle strength, reflexes, nerve impulses and pain.
Depending on the severity of your condition, you may need:
X-rays
CT or CAT scans
MRIs
EMGs
---
Book an Appointment
Managing back pain starts with a healthy spine. If your spine is in alignment there is less strain on the surrounding tissues, and thus inflammation is reduced. We offer chiropractic back adjustments designed to bring your spine back into balance so that you can enjoy your life, pain-free.
---