Traction Therapy
---
Get fast, long-lasting relief from back pain with spinal traction, a research-backed, highly effective therapy for damaged discs and other spinal conditions. Give us a call to schedule your same-day appointment.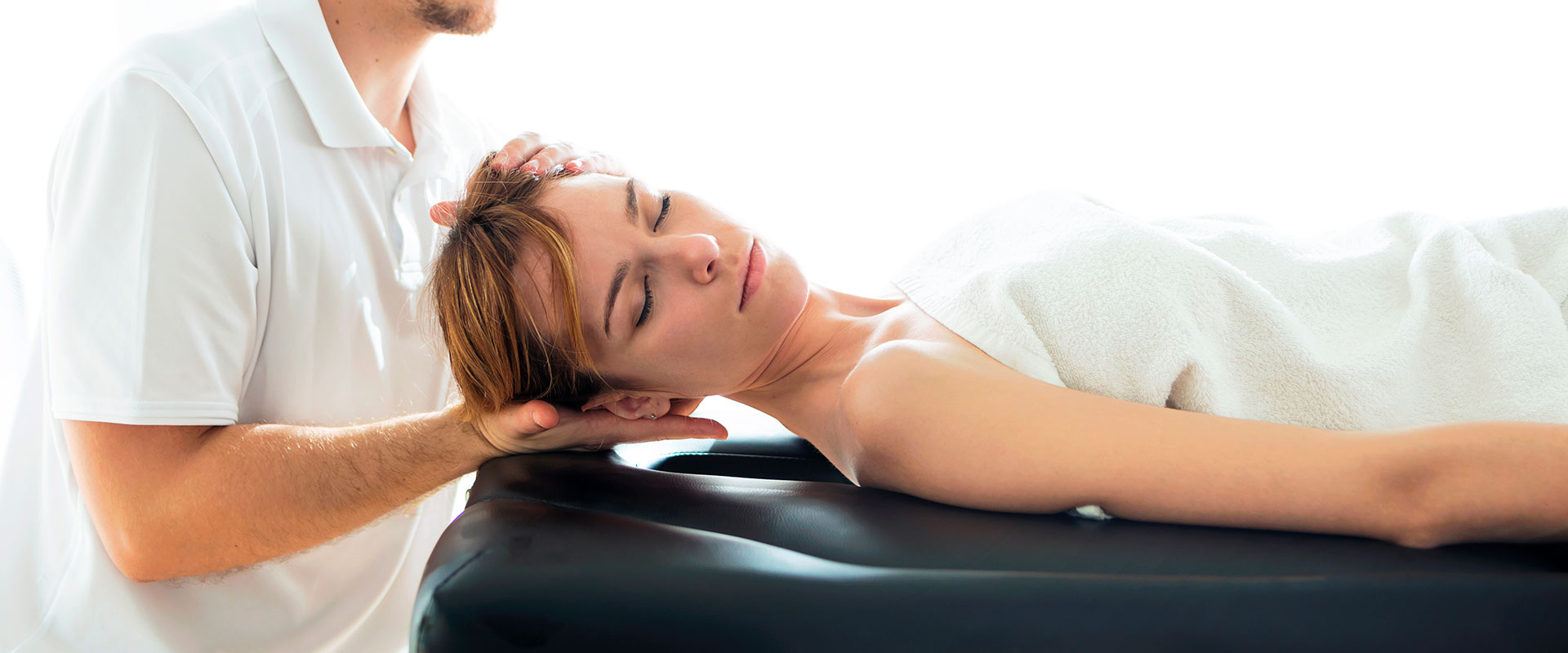 Do you have a herniated, bulging or degenerated disc that is causing pain?
---
Traction therapy can offer relief for lower back pain, neck pain and sciatica.
---
Traction therapy is used to relieve neck and back pain without the need for surgery. It aims to reverse the effects of gravity through a process of stretching and realigning that helps the spine move back into place.
It's often called vertebral traction, or spinal traction, and is a widely accepted treatment for pain in the spine and back muscles. It can either be applied as manual therapy, mechanical traction, or through computerized traction. Traction therapy, a form of decompression therapy, relieves pressure on the spine through a series of weights and pulleys as well as manual manipulation, stretching the muscles and ligaments and thereby increasing the space between each vertebra. Stretching the spine takes pressure off discs that have become compressed so that the spine can be straightened and the body can heal itself.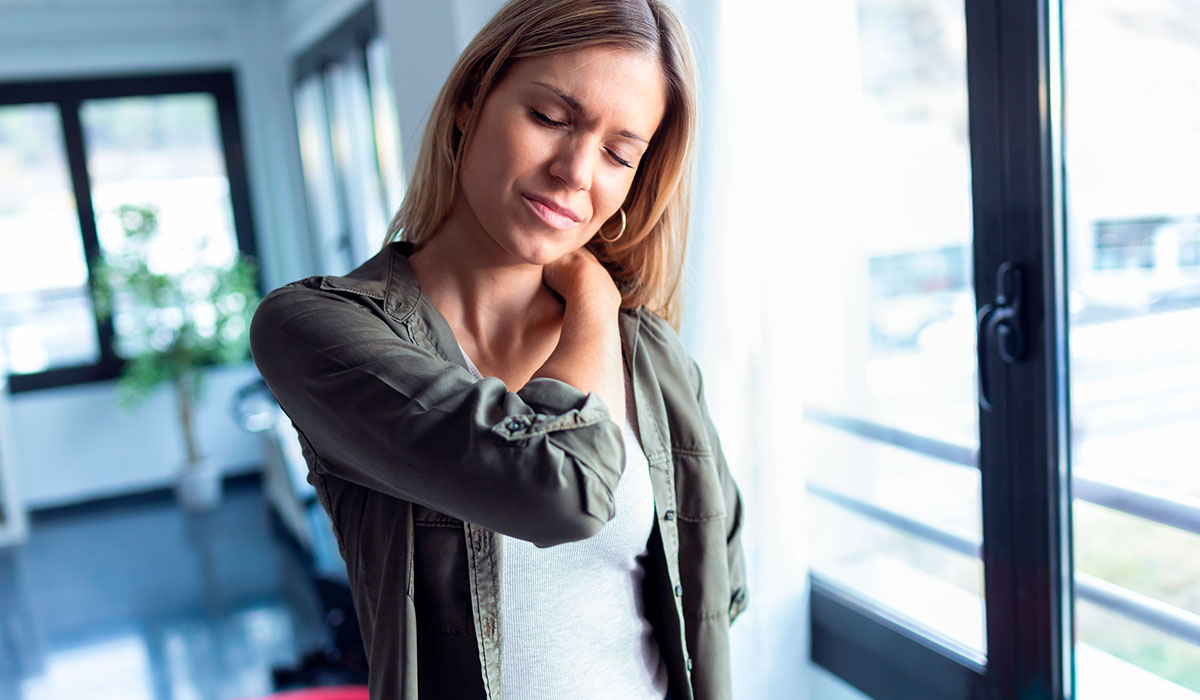 Traction therapy can be used to effectively treat many conditions related to back and neck pain, including:
Slipped, herniated and bulged discs
Disc ruptures and tears
Degenerative disc disease
Pinched nerves
Sciatica
Spinal stenosis
Bone spurs
---
How can traction therapy help?
Studies have shown that this safe, non-invasive therapy offers a number of benefits, including:
Lower rates of disability and neck pain
An alternative to surgery
Reduction of inflammation for natural healing
Improved blood circulation and delivery of nutrients to the affected area
Traction therapy is done by gently pulling the vertebrae apart from one another in the area where the disc is damaged. The therapy itself is painless and relieves pressure on the spine caused by damaged discs or abnormal movement. These underlying causes can result in compression in the spine and pinched nerves, which causes back pain, and may also cause tingling and numbness that spreads from the spine into the arms and hands, or legs and feet.
Traction straightens the spine and stimulates the body's own ability to heal itself. This common, widely used technique is able to offer a significant reduction in pain for many patients, and may even eliminate the pain altogether. Many of our patients experience a noticeable decrease in their pain within just a few sessions and can continue with a therapeutic exercise program for full pain resolution.
---
Book an Appointment
Traction therapy is not the right option for everyone, and clients with bone conditions, fractures or diseases should rather explore other treatment options. If you're interested in traction therapy and whether it will be a safe and effective intervention for your back pain, please get in touch.
---