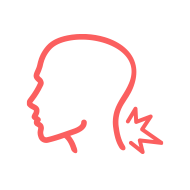 Chiropractic Treatment for Neck Pain
---
For chiropractic care that offers effective, long-lasting relief from neck pain, please get in touch. Contact us for a same-day, personalized assessment and improve your quality of life today. Give us a call to schedule your same-day appointment.
Do you struggle with neck pain?
---
Chiropractic care offers a natural, non-surgical alternative for treating neck pain.
---
Neck pain is one of the most common reasons that a client will visit a chiropractor. It is the second-most common type of pain reported by Americans, and reports of neck pain are rising due to the sedentary nature of today's lifestyle.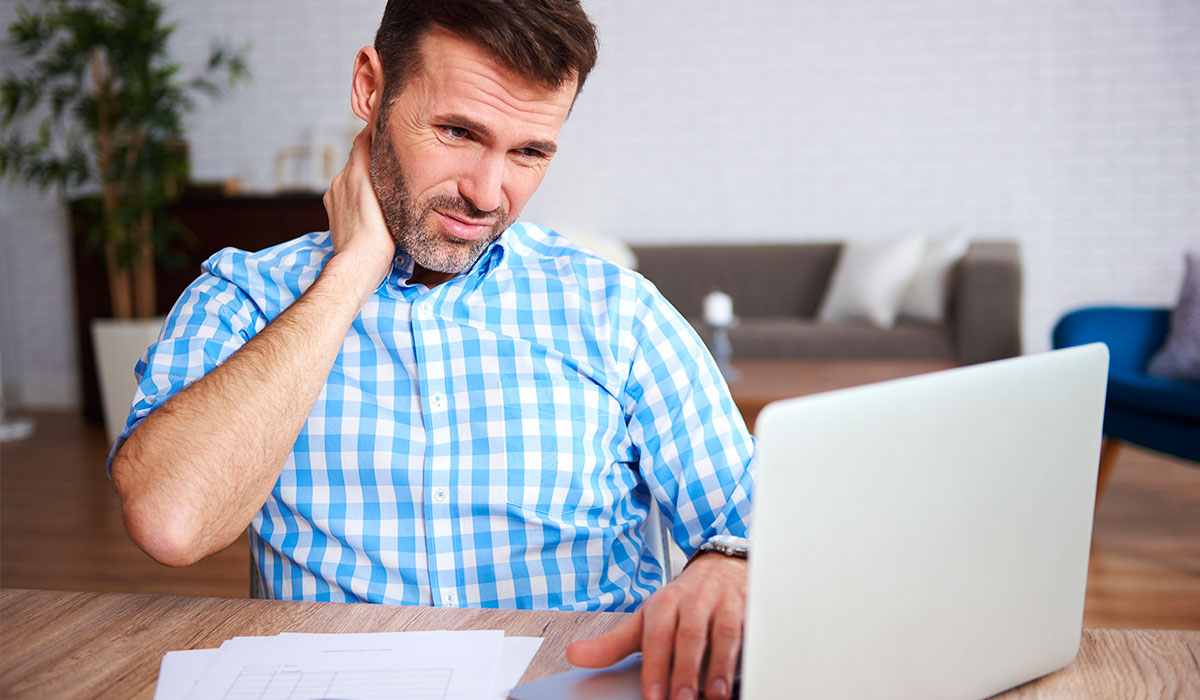 Your neck (the cervical spine) is made up of seven vertebrae that support the weight of your head as well as allowing your head's wide range of motion. This makes your neck susceptible to pain and injuries such as pinched nerves, muscle strains, sports and car accidents, aging and worn joints (bone spurs and osteoarthritis) and herniated discs. Chiropractic care can effectively treat a number of conditions that cause neck pain, including:
Whiplash
Cervical sprains
Degenerative joint syndrome
Facet joint sprains
Cervical intervertebral disc injuries (if surgery is not required)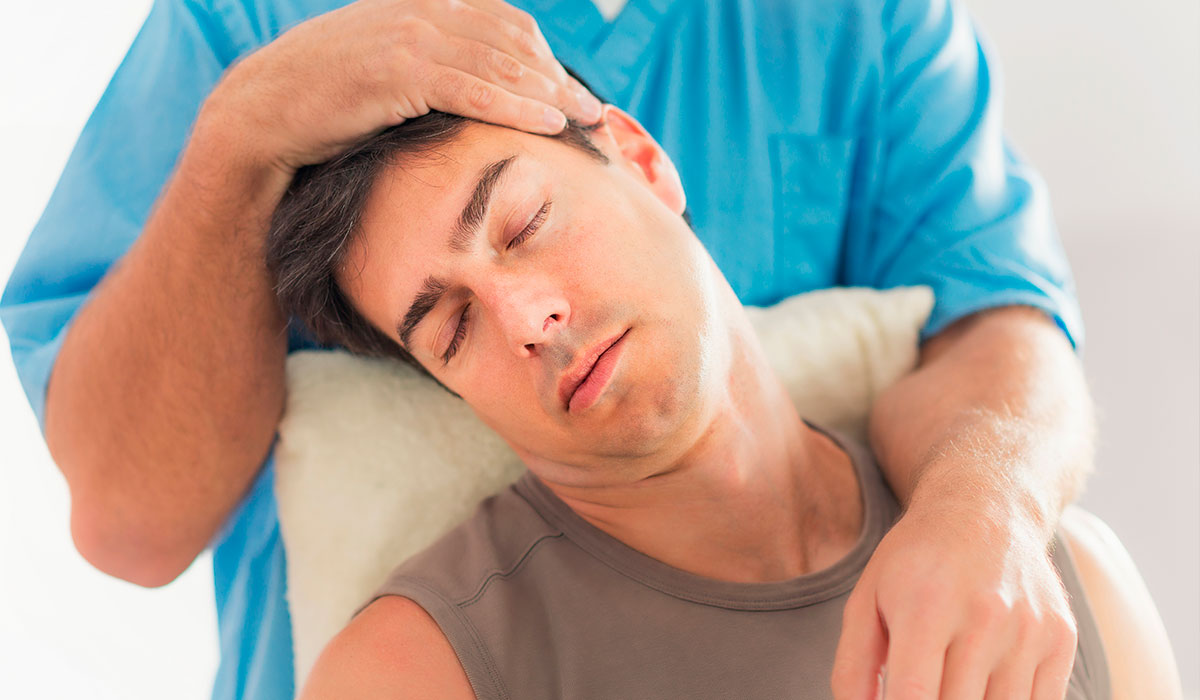 How can chiropractic treatment help if you have neck pain?
Chiropractic treatment effectively manages and relieves inflammation in the neck through non-invasive therapy. Treatment will commonly include spinal adjustments to relieve swelling and improve the function of the affected joint.
Benefits of chiropractic care include:
Reduced pain
Less inflammation
Increased flexibility
Improved range of motion
Improved quality of life
To determine the best way to treat your condition, your chiropractor will do a thorough assessment that covers your medical history as well as a physical examination. In some cases, diagnostic imaging may also be used. Your chiropractor will then work with you to map out your goals for the treatment and from there determine the appropriate therapies.
These interventions may include cervical manipulation, which are chiropractic neck adjustments that can be used to loosen and realign the joints. This relieves pain caused by pinched nerves, muscle spasms and muscle strains. As the vertebrae are manipulated back into place, this combats the effects of poor posture and can relieve discomfort associated with age-related wear and tear. If your neck pain radiates out into your shoulder and down into your arm, the manipulation can also help to reduce pressure on the nerves and relax the surrounding muscles.
As part of a whole-body wellness approach to treatment, your chiropractor may also recommend therapeutic exercises and manual therapy to improve your neck's range of motion and to manage your pain.
---
Your journey to health and wellness starts here.
Chiropractic care offers non-surgical, medication-free treatment for neck pain. We're here to help you regain function in your neck, reduce inflammation, and return to your normal daily life without constant pain. With a range of therapies that are personalized to your condition, we can also help to prevent pain progression and future injuries. Our team provides same-day appointments, simply schedule an appointment through our online booking form, or give us a call on (360) 686-2990.
---