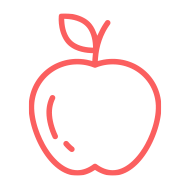 Nutrition Therapy
---
Your health and wellness, as well as your ability to live without pain and inflammation, is impacted by the foods you put in your mouth. To offer well-rounded care for our clients, we incorporated evidence-based nutrition therapy designed to complement your chiropractic treatment. Give us a call to schedule your same-day appointment.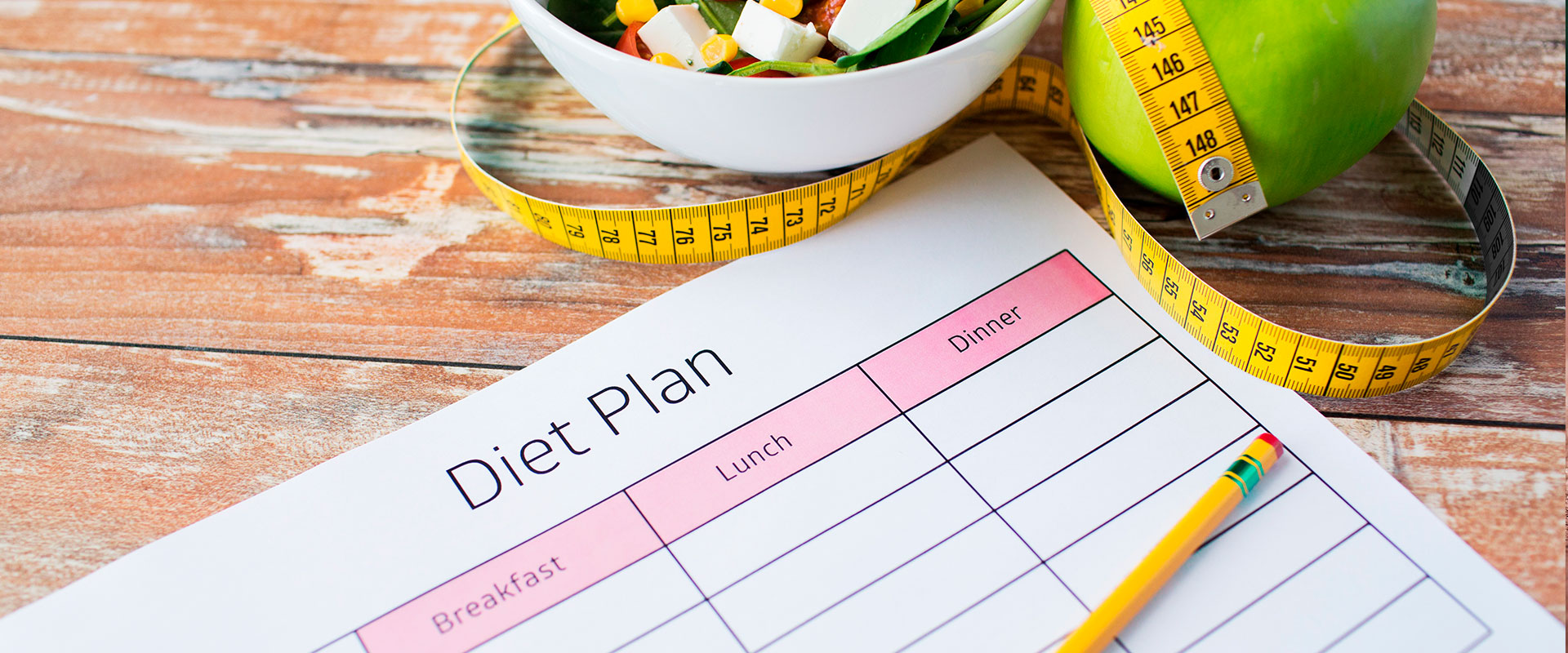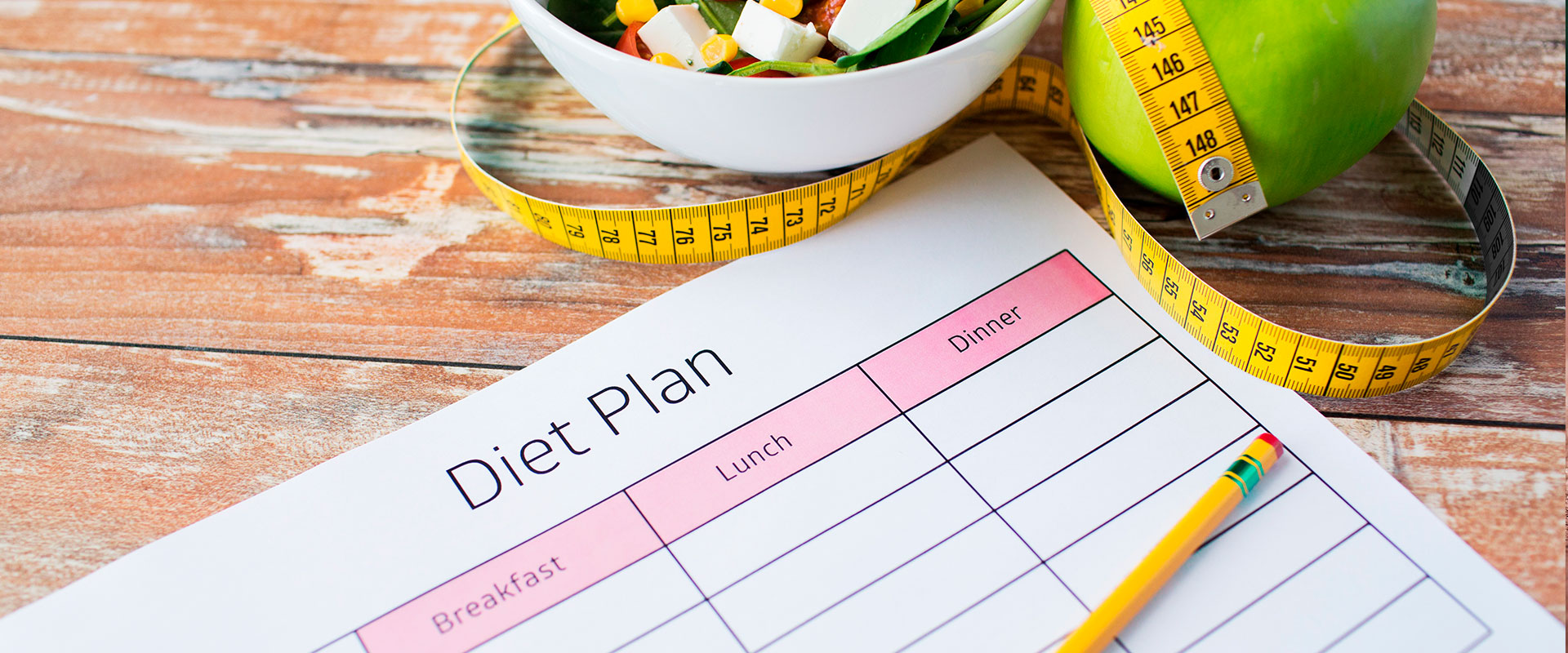 Have you considered the impact of nutrition on your back condition?
---
Proper nutrition and chiropractic care work together to heal your body from within.
---
Nutrition is integral to our health; not only is it a source of fuel but it also provides many of the essential nutrients that we need to keep us in optimal health. In today's world, it can be difficult to eat healthfully as we're constantly bombarded with different, sometimes contradictory, nutritional advice, and we often make bad choices due to our busy lifestyles.
Whether you're recovering from an injury or wanting to make changes to maintain your musculoskeletal health, good nutrition is vital. The food you eat affects different areas, such as:
Calorie intake, during recovery, there can be a tendency to gain weight as you are less active but are probably eating the same or more. This can put additional pressure on the spine and slow your recovery.
Protein intake, if you have damaged muscles, chiropractic care with a carefully planned diet can assist in speeding up recovery time.
Essential vitamins and minerals, calcium, in particular, is vital for bone strength which may impact spinal alignment and cause back pain.
Together chiropractic care and nutrition can achieve more than either on its own and will help you achieve the best outcome if you have back pain.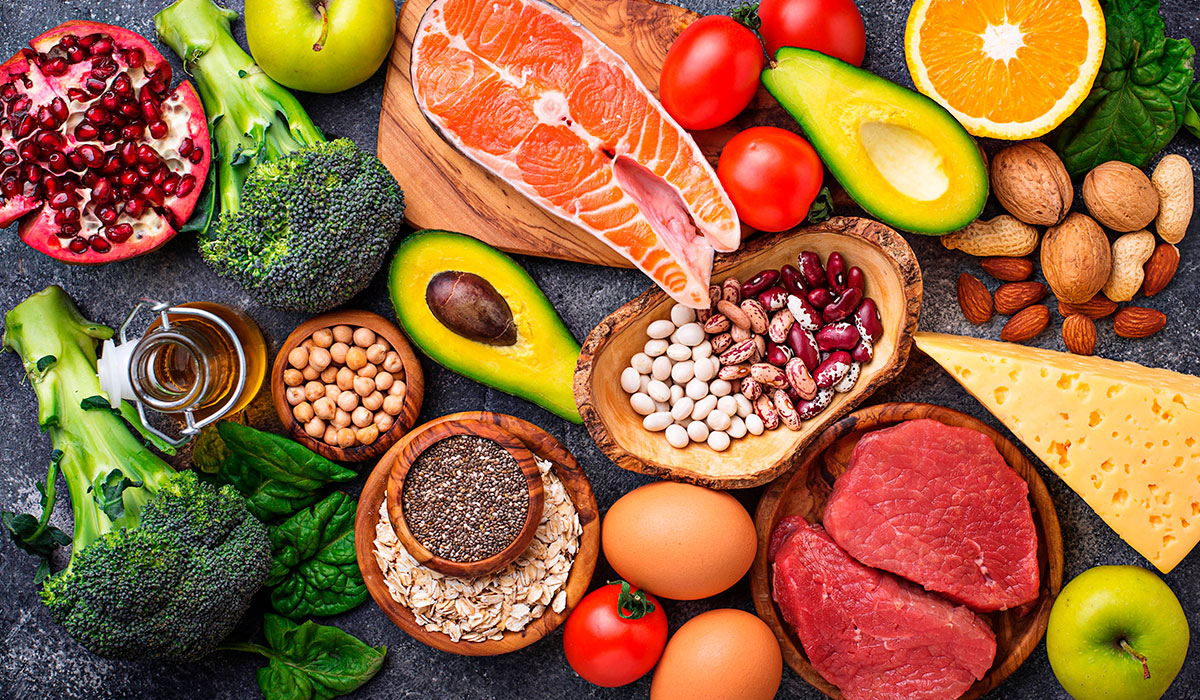 An integrated approach tailored to the individual.
Your spine is essential for connecting your brain to the rest of your body, but poor nutrition can interrupt the flow of information and may prevent chiropractic treatments from working effectively.
As we work to realign your spine, it is as important to focus on your nutrition as eating a balanced diet can:
Reduce inflammation; many of the cases we see include the inflammation of muscles around the spine. The pain caused by inflammation can be countered to some extent with medication, but a natural approach that incorporates food such as tomatoes, olive oil, leafy vegetables, nuts, fish and fruits can reduce the risk of inflammation as well as neutralizing free radicals.
Benefit your musculoskeletal system, which receives most of the body's vitamin D, protein, magnesium and calcium, all of which are essential for your bone and muscle health.
Affect the nervous system, your brain and spine control many of your internal functions including the distribution of food to different parts of the body, which impacts your spinal health.
---
Book an Appointment
Your diet can have a big impact on your skeletal and muscular system, which are the focus areas for chiropractic treatments. Nutrition can, therefore, have a direct impact on the efficacy of your treatment, making it vital that you eat well as part of your rehabilitation or recovery. We offer nutrition therapy that is designed to align with our chiropractic care. To make an appointment, please get in touch.
---