Massage Therapy
---
Our massage therapists have full access to the doctor so you can get the best care. Give us a call to schedule your same-day appointment.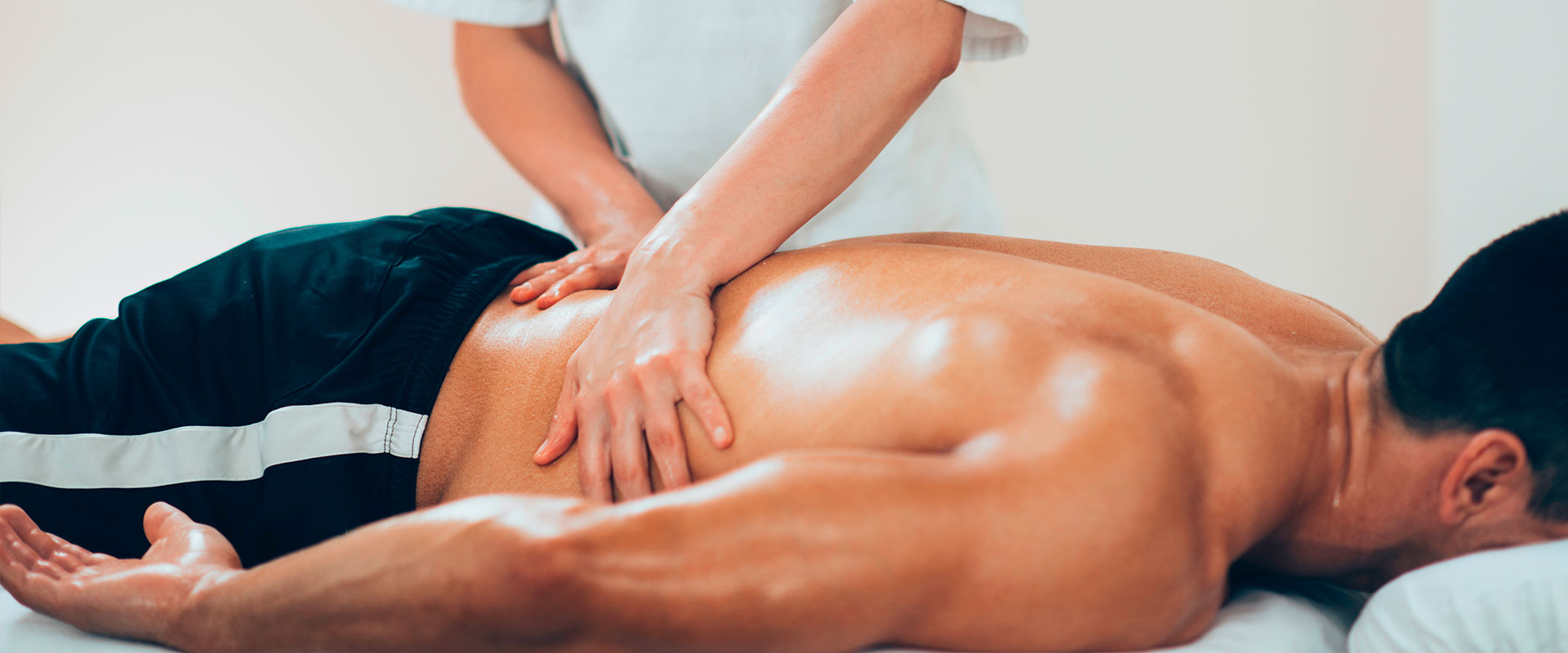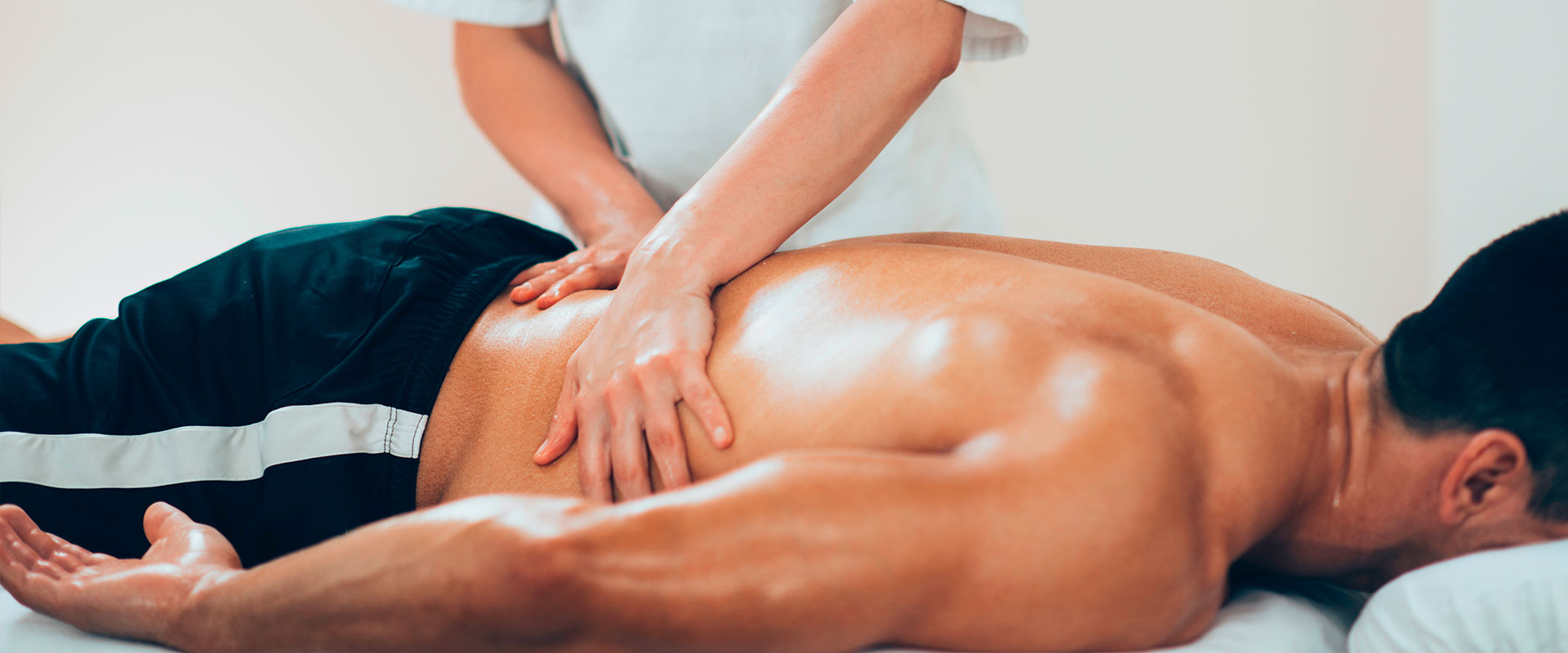 Do you suffer from ongoing back pain?
---
Restorative massage and manual therapy
Did you know there are close to 100 different massage techniques out there? We focus on therapeutic, restorative massage therapy and manual therapy. Our massage therapists specialize in a variety of techniques (will have a link to a list of massage techniques our massage therapists do) to help a wide range of pain and injuries. These techniques help restore full health after an injury. Many of our patients have been badly hurt in car accidents, sustained whiplash, had disk herniation, and suffered other very serious consequences. See a full list of conditions and research showing it works! That is, to find the reason the muscles continue to exhibit painful patterns and then to fix them.
The biggest problem with chronic pain is scar tissue. Just like your skin forms a scar when the cut is deep enough, your muscles and supporting tissues (fascia, tendons, ligaments) will do the same. This could be the reason for chronic problems, and our massage therapists know how to find and treat these conditions.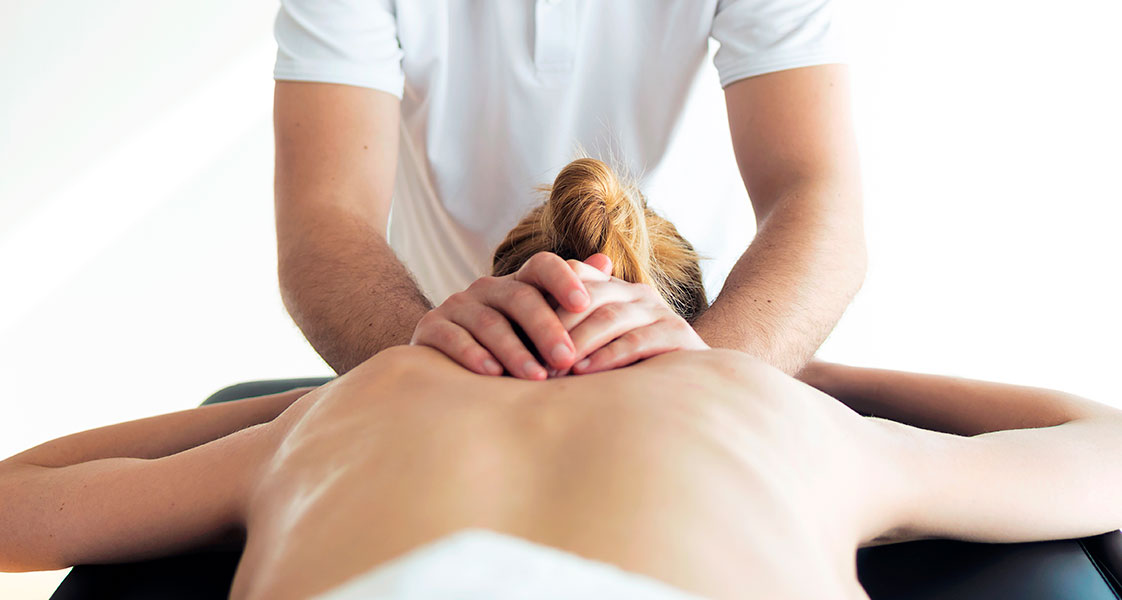 Combination Therapy, Or The Power Of Multiplication
Did you know that two horses can pull ten times the weight of one? Massage works great when the therapist is educated, licensed, and experienced. In our clinic massage therapists have a great advantage in that they work closely with the chiropractor throughout the duration of your care. The therapist is trained to see when your body needs chiropractic care to get you better in record time.
Imagine there is a muscle that cannot relax due to a pinched nerve. You would improve quickly if that interference is corrected by a chiropractic adjustment in connection with the specific massage. That is how you receive top rated chiropractic and massage therapy, and what you can expect with our experienced team.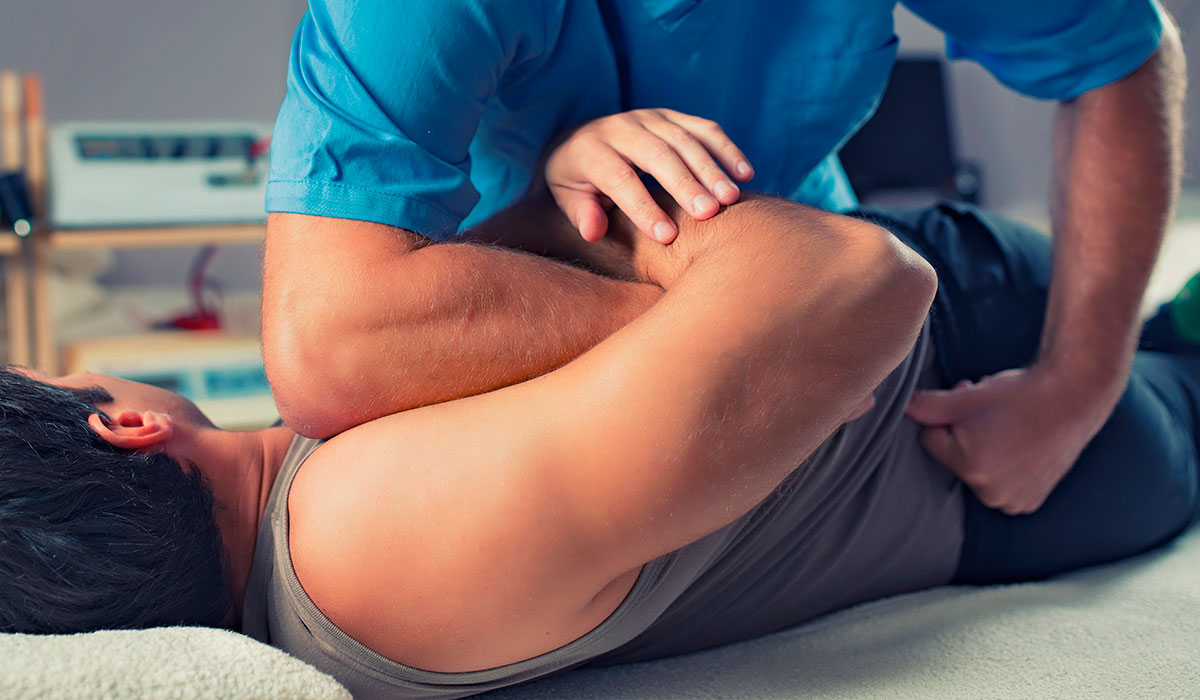 Auto Accident Massage Therapy
Not all massage is the same and our therapists specialize in a specific therapy that has been proven by medical studies to help people recover from car accident injuries. Our massage therapist specialize in restorative massage and manual therapy to help heal the worst injuries someone might sustain. In this well designed study it has been shown effective for people with chronic neck pain. The most common cause of chronic (or long lasting) neck pain is whiplash injury due to a car accident and most commonly occurring after being rear ended.
The best way to treat or prevent a car accident injury from becoming chronic is specialized massage. Auto Accident Massage Therapy is a combination of appropriate massage therapy techniques depending on the stage of recovery. Our body goes through the acute, sub-acute, chronic, and rehabilitative stages of healing. One of the common problems we focus on preventing is allowing the injury to become chronic, or long lasting. When the massage technique is specific to the stage of healing the result will be long term, and that is what you can expect from our approach.
---
How can manual therapy help?
Because chiropractic manual therapy is effective in treating a wide range of neuromusculoskeletal conditions and disorders, it is a popular choice for alleviating lower back pain, headaches from muscle tension, neck pain and more.
---