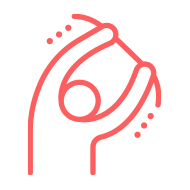 Therapeutic Exercises
---
Studies show the importance of therapeutic exercises in the management and resolution of back pain. Contact us for a same-day, personalized assessment and improve your quality of life today. Give us a call to schedule your same-day appointment.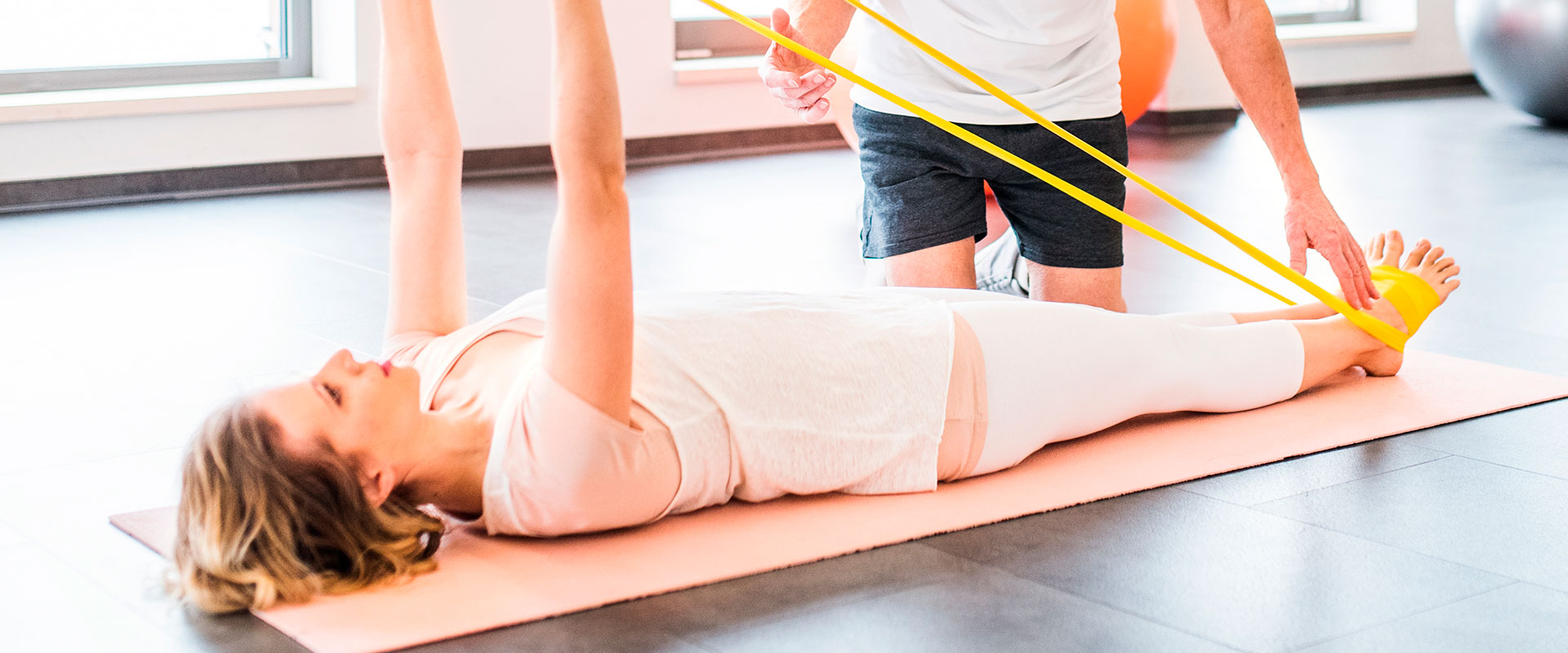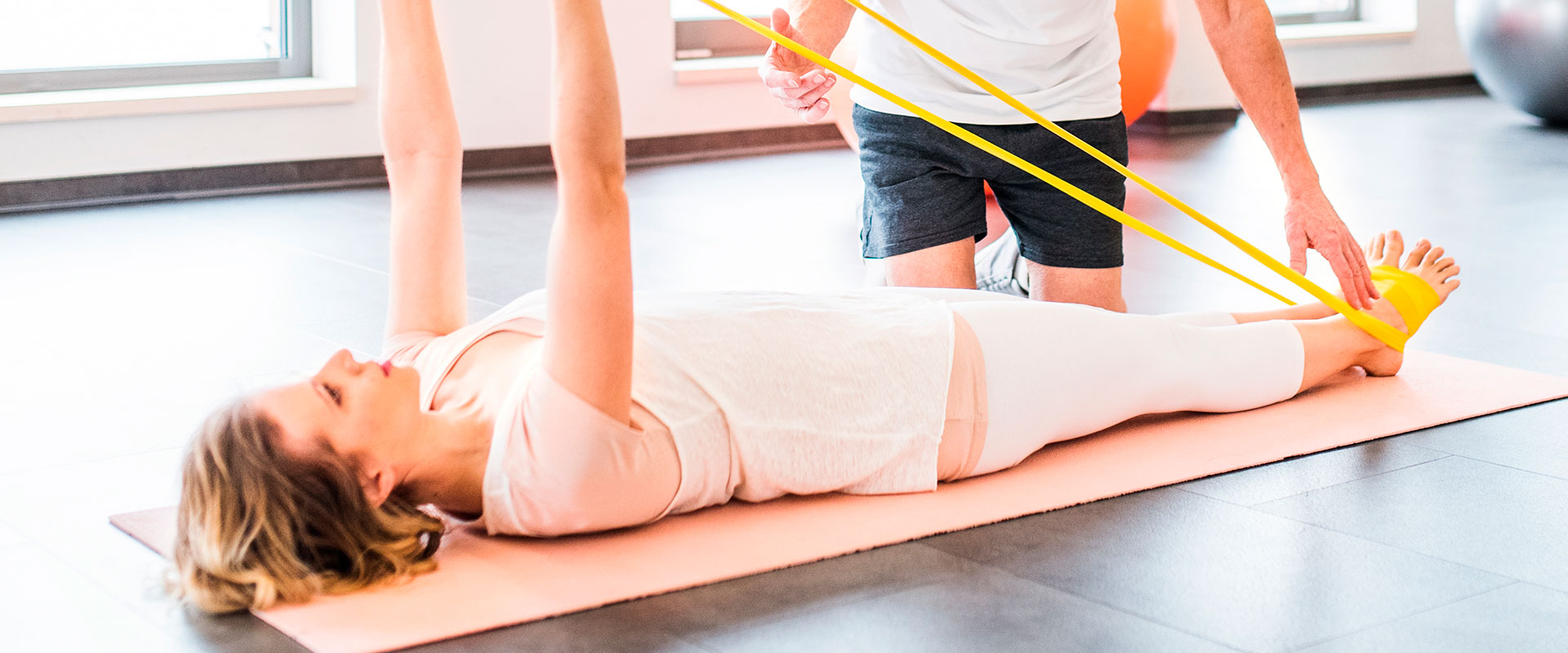 What is therapeutic exercise, and how can it help you?
---
A toolkit of movements to speed up your recovery.
---
Therapeutic exercise has the power to transform your life, and it is the most valuable tool in your treatment and rehabilitation journey. We will work with you to design a variety of movements and exercises that will restore strength and flexibility. This treatment plan is based on an initial assessment making it fully customized to your specific needs.
We take a progressive approach, slowly increasing the difficulty and duration of the exercises to target and rehabilitate injured tissues so that you can live pain-free with a full range of motion. Because each exercise is tailored to your stage of healing and adapted as you progress, you can make fast improvements, giving you control of your journey towards physical healing and restoration.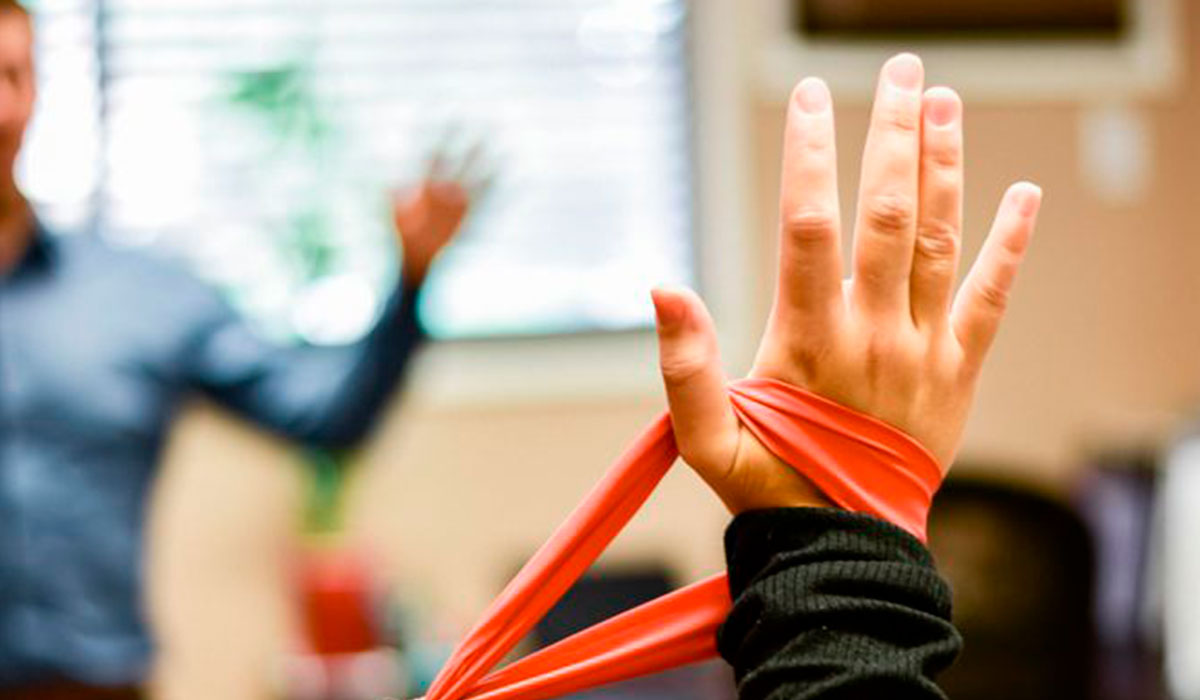 Targeted Therapeutic Exercise Programs
If you are looking for an effective at-home treatment schedule to complement your chiropractic sessions, therapeutic exercise programs are the best solution. Because they are targeted to address your needs, they can improve function and reduce pain related to most musculoskeletal injuries.
They help by:
Activating muscles: Taking pressure off your joints and improving active stability.
Stimulating joints: Promotes the reabsorption of tissue waste and the supply of new nutrients.
Allocating muscle fibers: Increased neural recruitment means that more muscle fibers are allocated to tasks.
Improving mental focus: Exercise reduces anxiety and depression, which may be present following an injury or as a result of ongoing pain and discomfort.
Reducing inflammation: By teaching your muscles to work correctly, therapeutic exercises done in combination with spinal manipulation and adjustments can reduce inflammation in the back.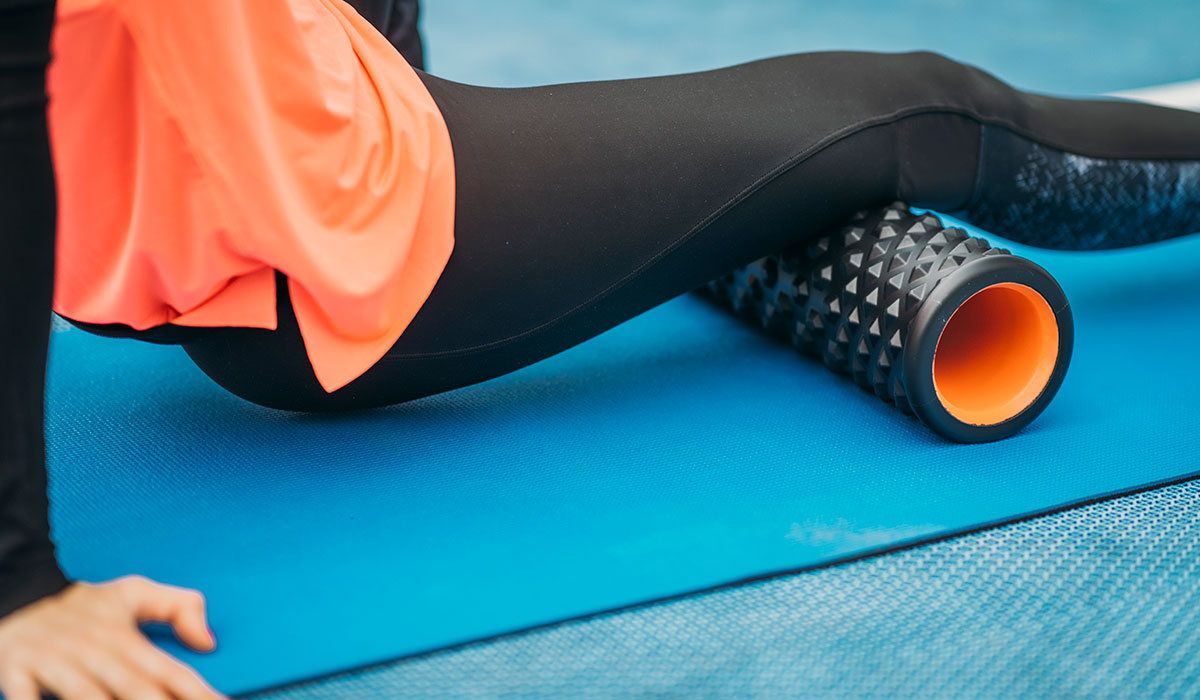 What can you expect from therapeutic exercise?
Your therapeutic exercises will be designed with your lifestyle in mind, so you can expect a program that works towards reaching your goals without the need of gym equipment or high-tech techniques. We do this to accelerate the rehabilitation process and to make it as user-friendly for your at-home routine as possible, as well as reduce the risk of re-injury or new injuries down the line.
Your program will include:
Strength exercises: To increase strength and stability so your body will be more resilient to future injury.
Endurance exercises: If you have back pain as a result of ongoing stress, the focus will be on building up supporting muscles to improve stability and tolerance.
Flexibility: Reduced mobility in the injured area, is a common issue, so we use targeted exercises to improve your range of motion.
Power exercises: This is a vital area, especially if you are returning to sport and physical activities, as it helps to restore lost muscle power.
---
Get back to pain-free health and wellness
Our therapeutic exercises will correct and restore optimal neuromuscular function that includes a focus on your flexibility, strength, mobility, endurance, balance and coordination so that you can return to your life pain-free. It's an integral part of your treatment plan, especially if you have a chronic condition, and will prevent future injuries. We can help with same-day appointments via our online booking form, or give us a call.
---