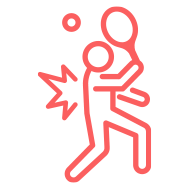 Sports Injuries
---
Get comprehensive athletic care from a leading sports chiropractic provider. Give us a call to schedule your same-day appointment.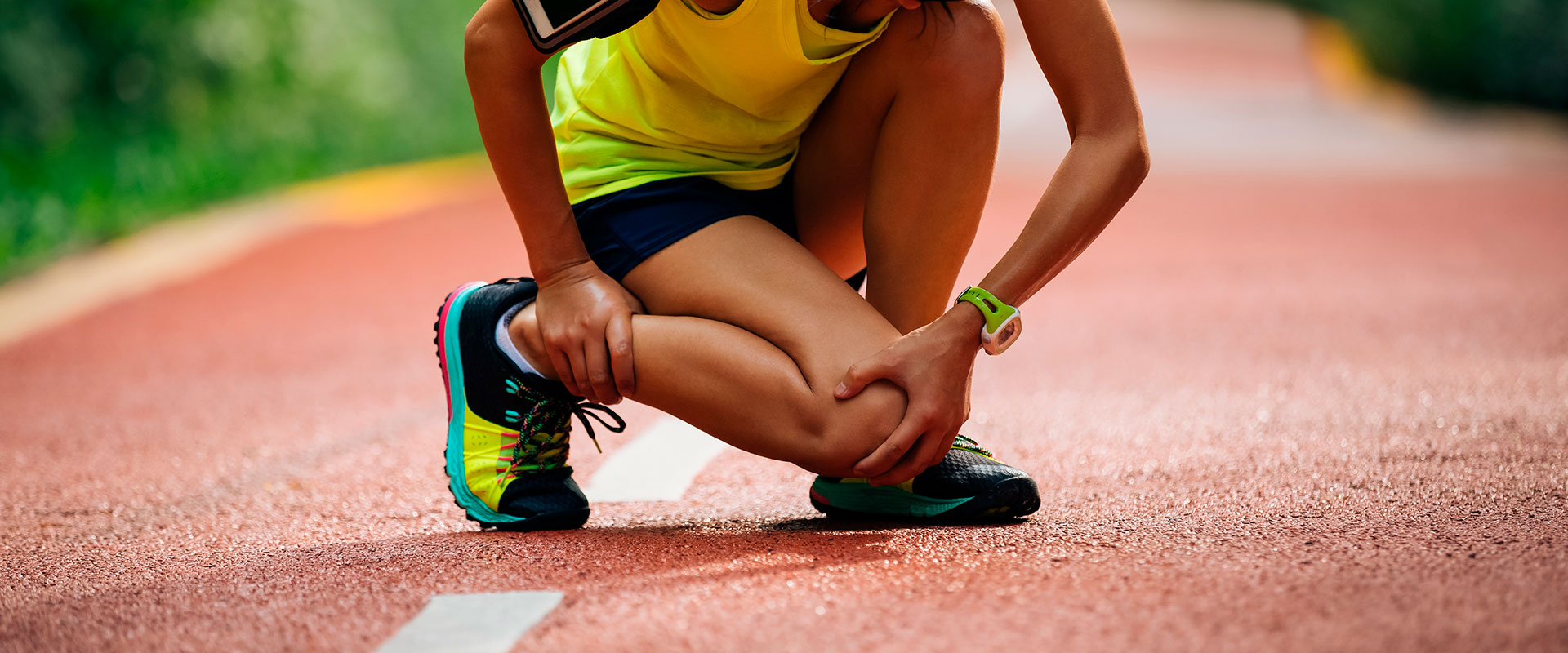 Chiropractic Sports Medicine
---
Chiropractors, with their specialized training in the musculoskeletal system, and understanding of how the body's structure relates to optimal function makes them the ideal fit for sports medicine solutions.
---
Whether you're an elite athlete or rehabilitating from an overstretching injury, a sports chiropractor can help. Conditions that can benefit from chiropractic sports medicine include:
Overuse injuries: such as foot, knee and hip injuries in runners.
Shoulder and neck injuries: often experienced by tennis players and baseball players.
Pain or trauma due to injuries: that often arise in contact sport situations.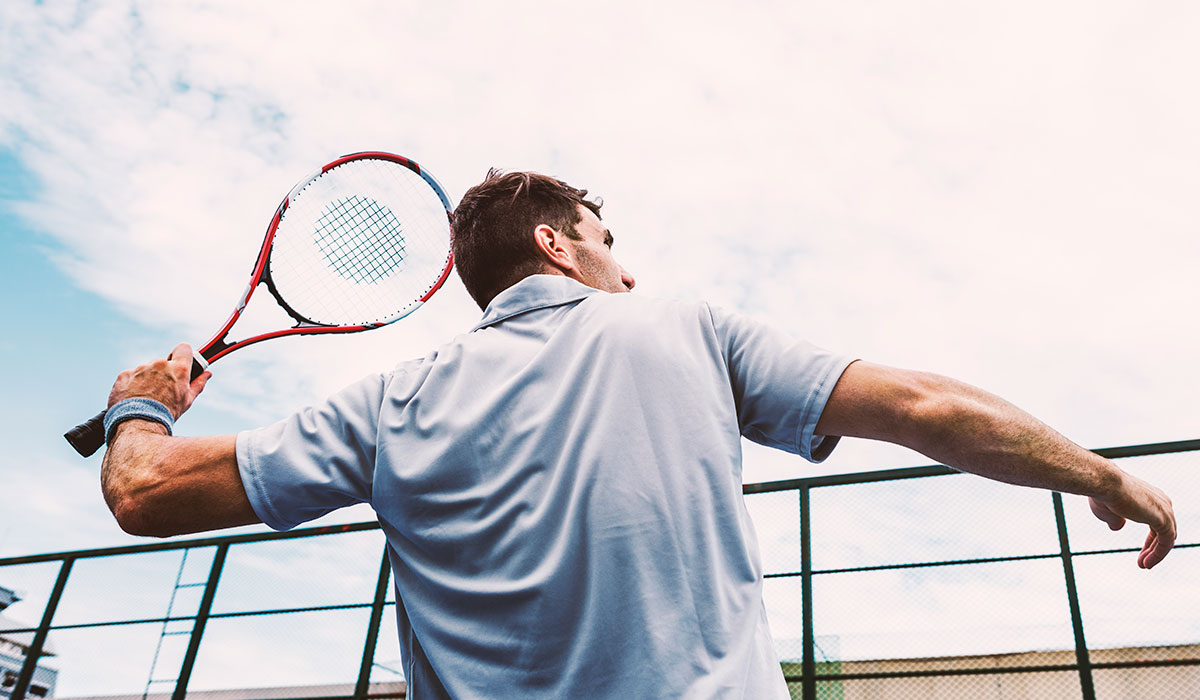 Injury Recovery, Performance Improvement, and Injury Prevention
A chiropractor specializing in sports medicine can assist in the rehabilitation of musculoskeletal injuries and improving performance as well as designing injury prevention programs. This is because a sports chiropractor takes an integrative approach to treatment programs, drawing on their extensive knowledge of sports-related injuries and the underlying causes. This allows for a more natural treatment protocol that avoids the use of drugs and surgery where possible.
If you play sports regularly or professionally, you stand to benefits from sports medicine administered by an experienced chiropractor. They will help you manage your physical condition and make adjustments if you have any pain or discomfort, which means that you'll be able to stick with your training schedule.
---
Sports Chiropractic Assistance
Work with a team that specializes in sports injuries and neuromuscular rehabilitation
---
We can help you improve your balance, strength, mobility, flexibility, power, and endurance so that you can perform at your best both on and off the sports field. You can tap into a wide range of services designed specifically to improve your athletic performance, including nutrition, injury rehabilitation, manual therapy, and therapeutic exercises.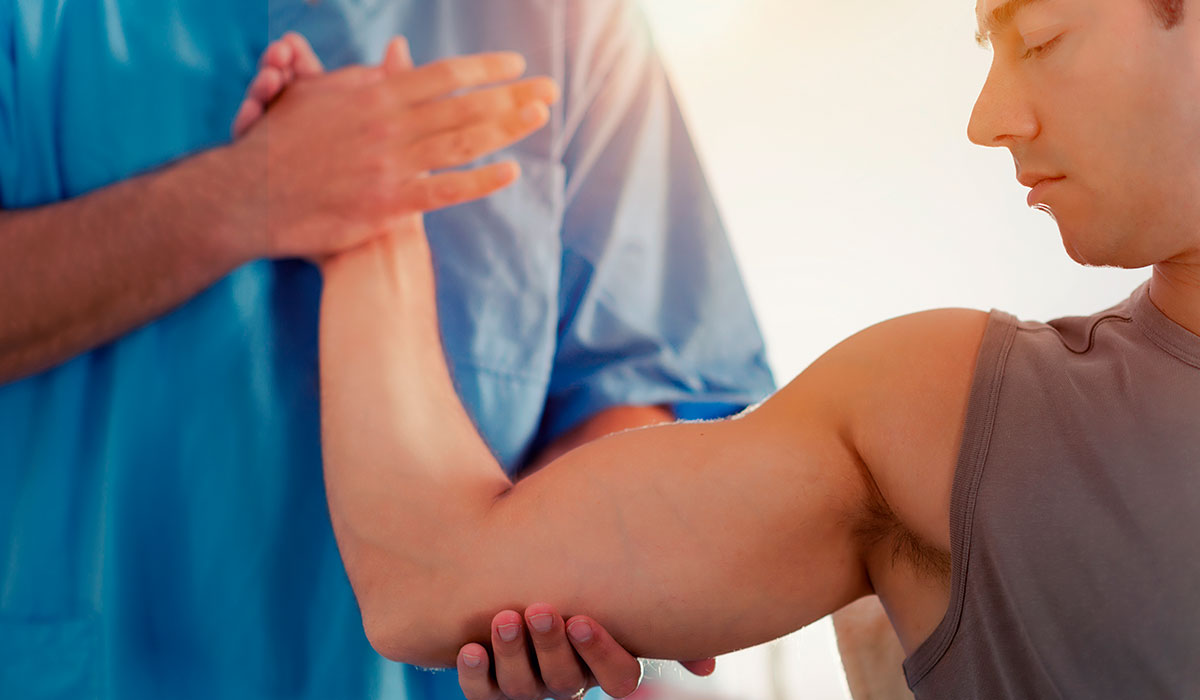 Depending on what your individual needs and goals, we offer holistic care that focuses on natural, whole-body health. Specific interventions include:
Spinal manipulation and spinal adjustment
Traction therapy to relieve pressure in the discs in your back
Muscle and fascia work
Extensive, personalized therapeutic exercise programs
Core strengthening
Stretching
Strength training
Taping
Advanced soft tissue techniques
---
Get expert advice and treatment from a specialist sports chiropractor
As highly trained, experienced chiropractors, we help athletes across different sporting disciplines rehabilitate from, and prevent, sports-related injuries using state-of-the-art technology and expert insights into sports-specific musculoskeletal conditions. To get in touch, please call us or book online via the link below.
---