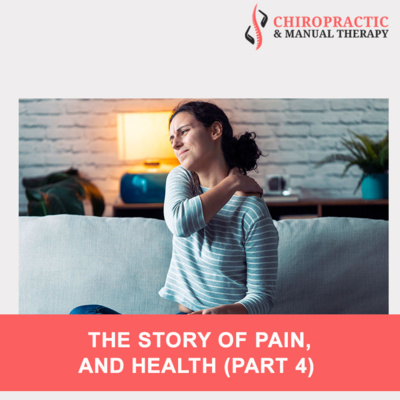 Episode 6: The story of pain, and health (part 4)
May 12, 2022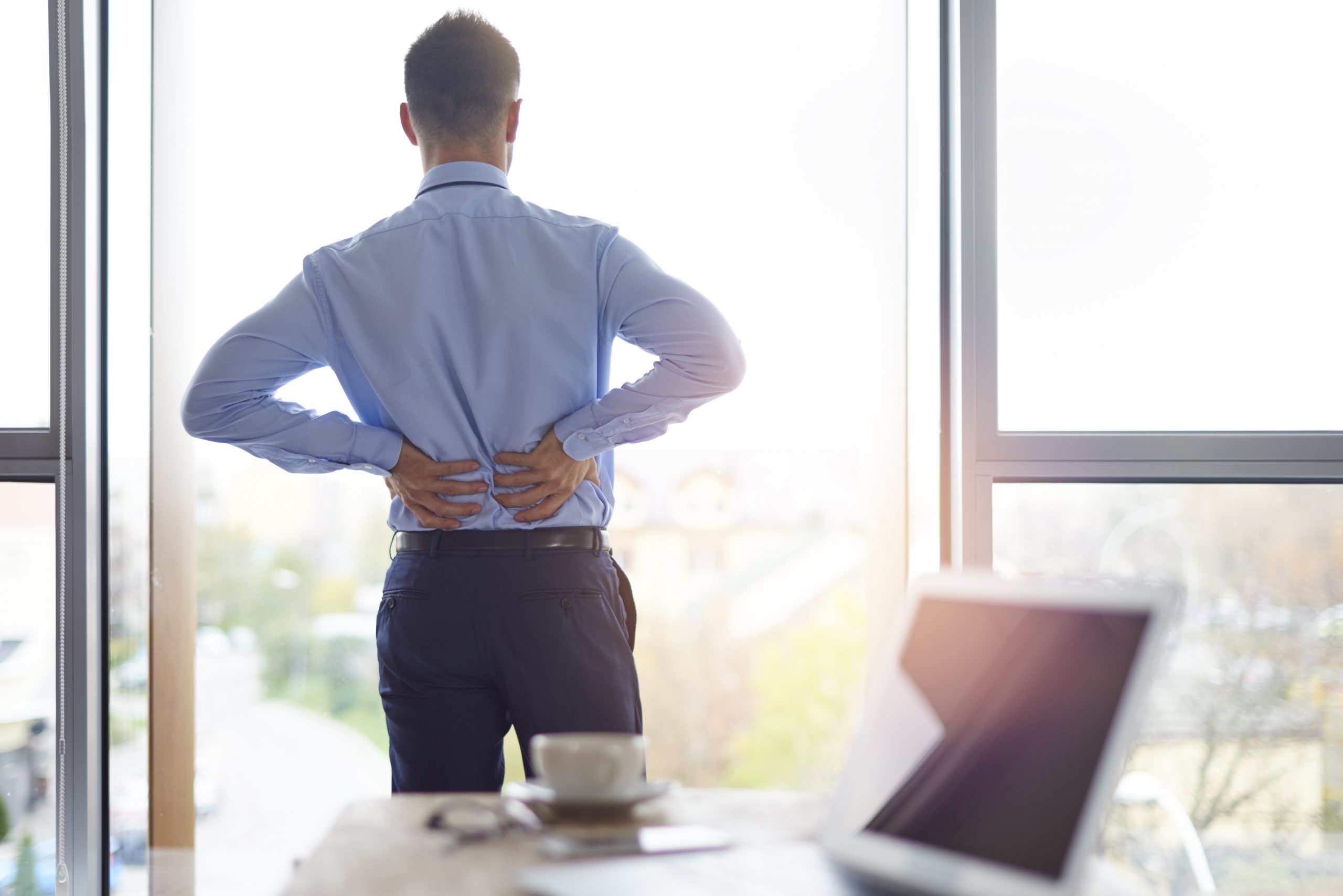 How to find the best chiropractor?
March 15, 2023
Dr. Verg is a leading chiropractor in Vancouver, WA and Portland, OR specializing in auto accident injuries. For many years he has been helping people recover from their car accident injuries, successfully rehabilitating painful back and neck conditions.
We continuing to talking about the chronic pain and I will mention supplements recommendation for fibromyalgia and you will be able to follow this precision or protocols at basic minimum.