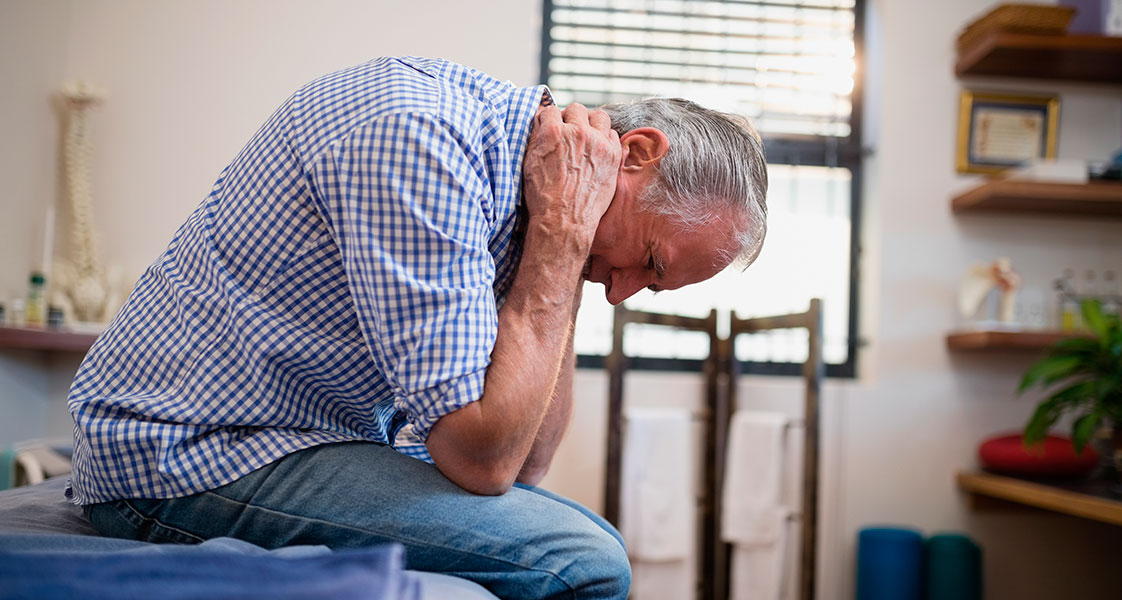 Risk Factors for Chronic Whiplash
March 11, 2020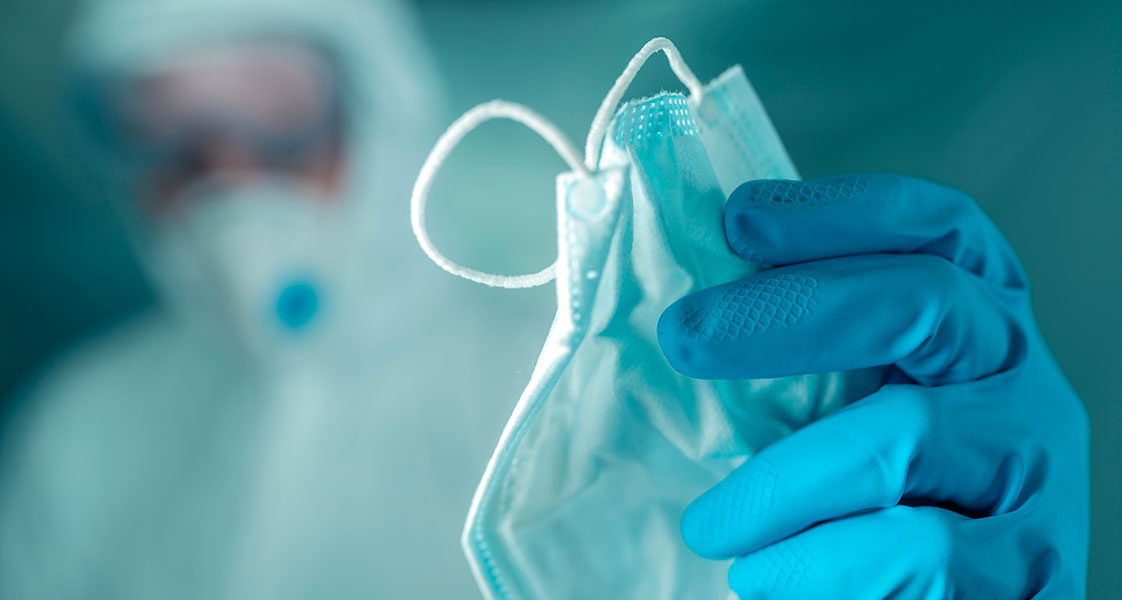 Our commitment to staff and patient safety
March 22, 2020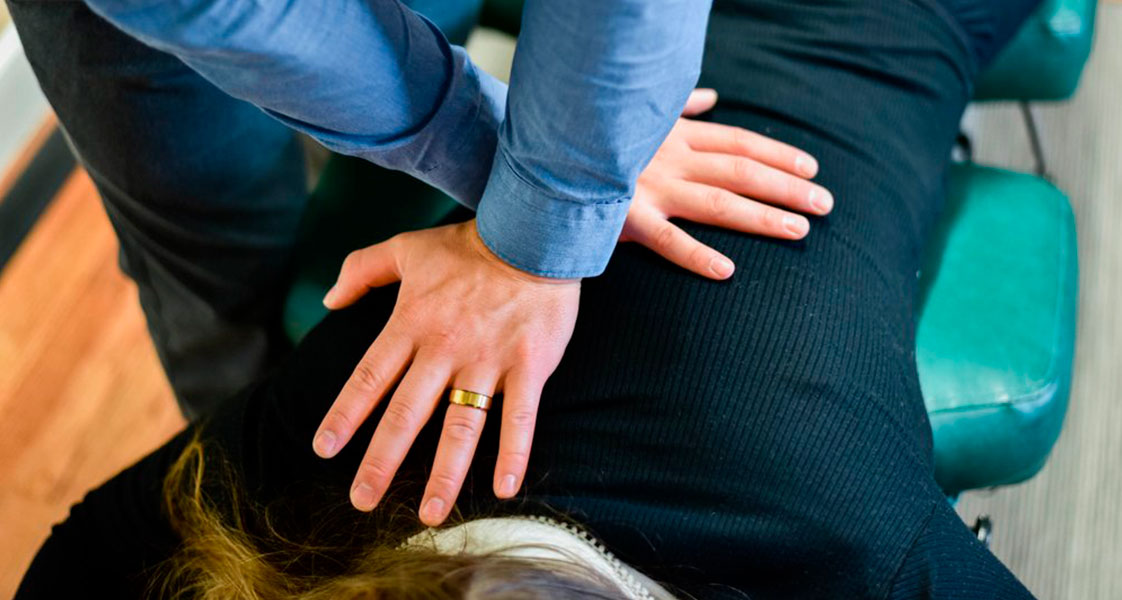 Should You Get Massage For Your Whiplash Injury?
---
There are numerous approaches to whiplash injury treatment. It's one thing to spend five minutes deciding whether you will wear blue or brown shoes, but when it comes to health a wrong choice can cost a lot. Whiplash is an injury to the neck, that most commonly occurs after a car accident. We will be looking at why massage should be part of your recovery process, and what type of massage can help.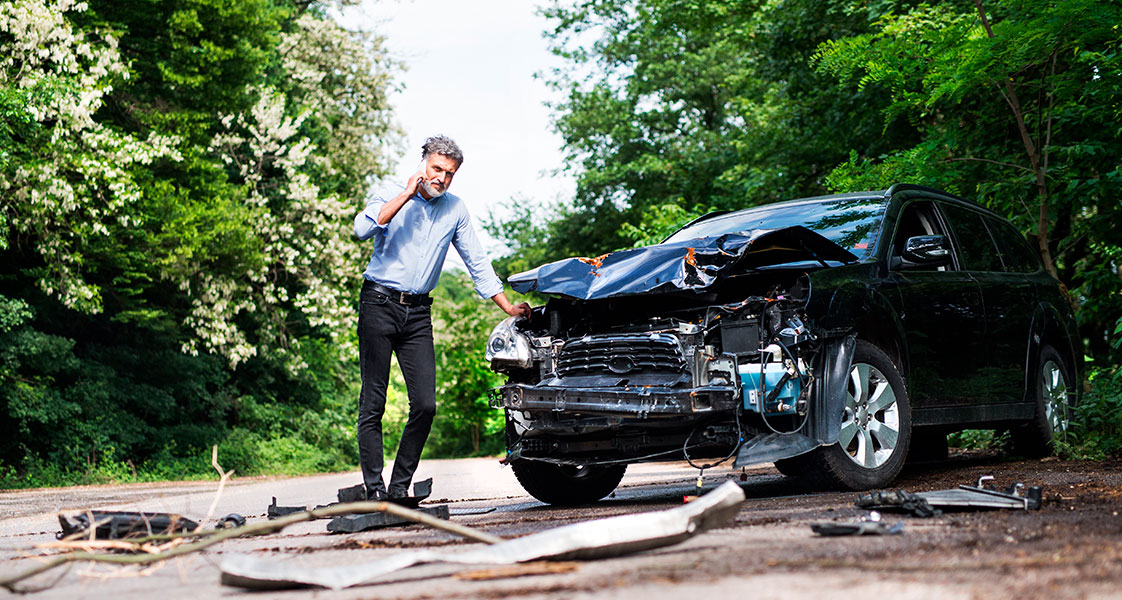 ---
Can massage help treat whiplash from an auto accident?
---
The short answer is yes, if you see a therapist that is specialized in specific restorative massage therapy and manual therapy. See below a list of techniques that are the best options for recovering after a car accident injury.
---
What is whiplash and how does it happen?
Whiplash is "no joke". It's an injury to the ligaments and muscles of your neck. Ligaments are the ropes and strings of your body, connecting bone to bone. 45% of the Americans with chronic neck pain attributes it to a MVC (1). Which tissue do you think heals faster; a broken bone or a torn ligament? Ask any orthopedic surgeon and they will always say, "bone of course". Ligaments have less blood vessels than bones and therefore heal at a slower rate.
The impact from a car accident creates thousands of microscopic tears in the ligaments (2). These ropes of our body could handle a lot of tension if you try to pull at them, but are not so strong when subjected to shear force. This injury happens well before your head strikes the headrest (2).
---
Is it ok to massage a whiplash injury?
Again, the short answer is yes, if your therapist is using the correct approach. The best option for recovery is a combination of experience, and therapeutic appropriate techniques that have been shown to work when studied by scientists. One study combined the majority of research on whiplash treatment and made an interesting conclusion. The best approach is one that takes passive care, and combines it with active care (3).
Active care is often described not only as exercises but as different manual therapy techniques (4). You can see a list of those technique below. Some people say that 'active care' should only be physical therapy treatment and not massage. That would be true if muscle strength and function were able to heal the ligaments well. Therapeutic exercise without good joint mobility is like trying to nail a bent nail, so let's straighten that nail first.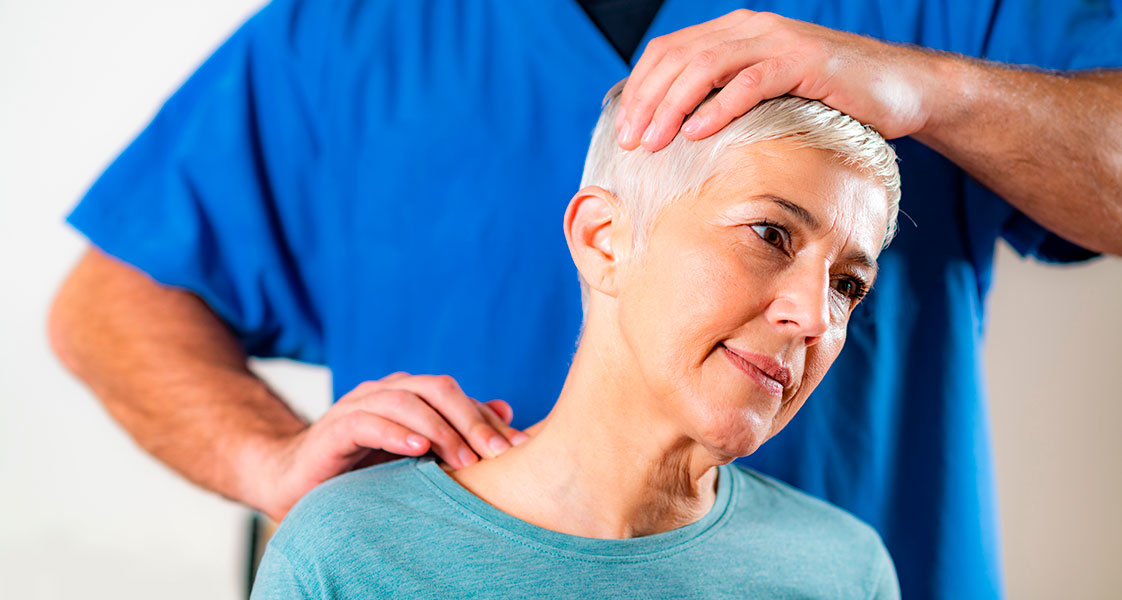 ---
How can massage help after an auto accident?
---
The correct massage approach will help by accomplishing two major goals. First, improve function, and second, eliminate pain. We all want massage to make us feel better. If the therapist uses the correct approach then you will feel lasting improvement. All of us have experienced amazing treatments that "wear off" too quickly. The most important goal a massage therapist can have is to improve function. Function is the ability to do what you love.
The qualified massage therapist will go into dept trying to understand your daily activities and hobbies. Each activity is unique and approach to treatment will be specific to restore patients' previous function to 100%. You probably know someone who received massage, felt recovered, but when they attempted to help a friend move into a new house the pain came back with a vengeance. The massage therapist will improve function through restoring the correct passive range of motion of all your muscles, ligaments and tendons.
---
What are some massage techniques for a whiplash injury?
---
Before reading the list below, you have to understand, there are many people who try massage but are still left with long term pain. Some of the reasons for good or bad recovery are the experience of the therapist, specific massage techniques used, therapist accounting for patients' stage of healing, and collaborating with a chiropractic physician for an appropriate treatment plan. Many therapists work on the part that hurts the patient most. Many times the way to a complete recovery involves a focus on the source of the problem rather than the sore muscle.
One example of this is the neglected neck flexors. These are the deep muscles in the front of the neck. When they are not treated the injury recovers poorly and the pain will come back with increased activity. Yes, that doesn't sound pleasant but it is crucial for long term recovery.
---
Auto Accident Specific Massage Technique
---
Combination of appropriate massage therapy depending on acute, sub-acute, chronic, and rehabilitative stages of care
Swedish Deep Tissue (increases circulation, improves muscles' flexibility, reducing physical and emotional stress)
Trigger Point Therapy (For shooting pain that travels to a different area of the body)
Cross Fiber Friction (For restoration of tendons and ligaments)
Fascial release therapy (Finding and correcting fascial tension that causes pain in a different area of the body)
---
Pin and Stretch
---
Increase range of motion of muscles and large joints
Fascial release therapy (Finding and correcting fascial tension that causes pain in a different area of the body)
Passive Range of Motion (PROM) mobilization (improve joint mobility)
Instrument Assisted Soft Tissue Manipulation (IASTM) (For muscular scar tissue)
Manual Traction
---
References:
Freeman MD, Croft AC, Rossignol AM: Chronic neck pain and whiplash: a case-control study of the relationship between acute whiplash injuries and chronic neck pain. Pain Research and Management 2006;11(2):79-83.
Davidsson J, Deutscher C, Hell W, Linder A, L¶vsund P, Svensson MY: Human volunteer kinematic in rear end sled collisions. IRCOBI, G¶teborg, Sweeden, 289-302, 1998.
Dehner C, Elbel M, Strobel P, et al. Grade II whiplash injuries to the neck: what is the benefit for patients treated by different physical therapy modalities? Patient Safety in Surgery 2009;3(1):2.
Vernon H, Humphreys BK: Manual therapy for neck pain: an overview of randomized clinical trials and systematic reviews. Europa Medicophysica 43(1):91-118, 2007